COTTON PICKIN CUTE: Winn Dixie Box Tops For Education Giveaway
: With the holidays over and the kids back in school, it's time to get back into the routine of things. Whether it's running to the sto...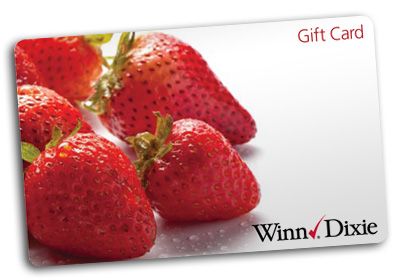 Disclosure: Content shared for a giveaway entry. Content provided via blog owner of the giveaway and not a representation of my thoughts or opionion.