T
his year seems to be flying by and Christmas will be here before we know it. It is my favorite time of the year. Not only do I love spending that cheerful time with my family but I love the thrill of shopping for them. And when it comes to layaway.... Who do I trust? Kmart. Yep, Kmart. When all other major retailers stopped layaway because of the economy, who did not...Kmart. And every year the layaway program seems to get bigger and better. With 1000s of items in dozens of departments, you are sure to find what you need for who you need it for on your list. They even have a manage your layaway program online on their website. I have used the layaway 3 years in a row.
How so?? Well, by putting your items on layaway (which you were going to do that anyway) you have a chance to to win your remaining balance paid off. Yes, every week from 9/9- 11/17. There will be one Kmart layaway giveaway per store per week. There are even three ways to enter. Go here to enter for more details -
kmart.com/layawaygiveaway
.
I had not thought about gifts until this promotion. And since I am a avid Shop Your Way Rewards Member, I decided to get a jump on my list by taking a peek at the website and listing some "I Want........"s.
A few Kmart items I would love to have: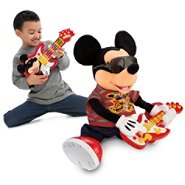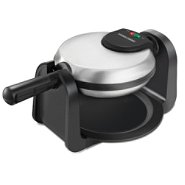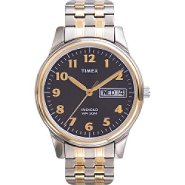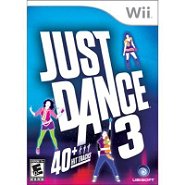 This does not conclude my list - I see a lot more that is going on my list. So visit Kmart and start your fulfilling your wishlist today with the layaway program. No last minute shopping for me!
Disclosure: The statements in this post are my own and is no way affiliated with kmart directly. Post was written in response to a potential blog opportunity. I have not been paid or compensated in any way for this post.